Want To Read After The Lights Go Out?
Book Light is ultra-lightweight, portable, and very easy to use, so you can read without bothering someone sleeping next to you.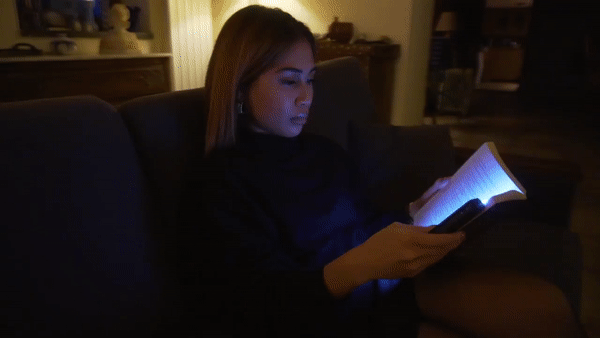 A Revolutionary LED Light For Night Readers
Never struggle with reading at night ever again. This simple portable book reading light is designed to make your life easier, removing the unwanted eye strain and the unnecessary bulky lights when trying to read in dark places.
You can read without bothering someone sleeping next to you. It's a completely new way to use light for reading. It's made especially for you book lovers! 
Recommended By Avid Readers, 
Loved By Our Customers
Portable and lightweight design
Easily useable while traveling or on the go
Elegant style, convenient to use
50 hours of light on three AAA batteries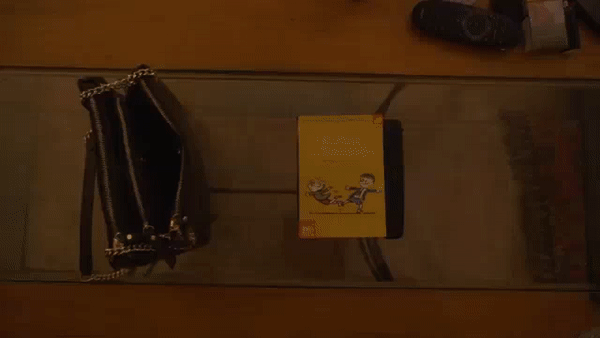 Light The Page, Not The Room
Turn the pages without squinting in the dark or needing to light up the entire room when you have our stealthy LED Book Reader Light. Catch up on a good read when and where you want with a convenient light source. Just pop in three AAA batteries (not included) to get going.
Bring It Anywhere & Gift To Anyone
Slim yet sturdy, slip Book Light into your backpack or purse for daily use, on trips, or just on the go so you can get lost in a book anywhere, any place. Plus, the versatile nature of the LED Book Light makes it a wonderful gift idea for a college student, hard-working teacher, well-versed bookworm mother, or aspiring author.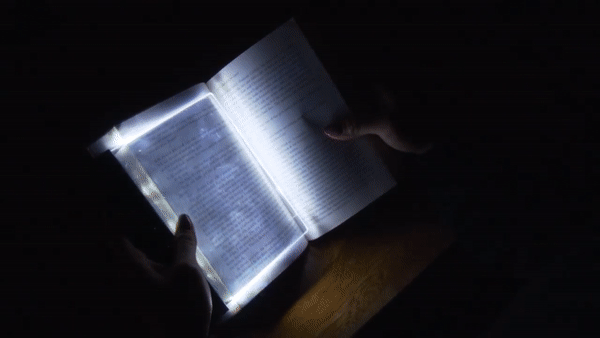 Package Includes